Watch
FOG A 46,000 sq. ft. environmental installaton created from 16 miles of reclaimed cotton fabric and twine that visually illustrates the cycles of nature. The process was repetitive, physical, and meditative, as each strand represents an individual thought. A winding path leads to a central dome from which one is disguised amongst the dense layers of white. On opening night the entire piece was...
Watch
The film in question approaches their curation of handmade craft with quite a zen like nature, attune to the natural ways in which these items are all made. The project shown here uses the forest to inspire, inform, and drive elements of contemporary product and graphic design. It certainly lends itself to a slower more considered way of life, something which I'm constantly trying to apply to my...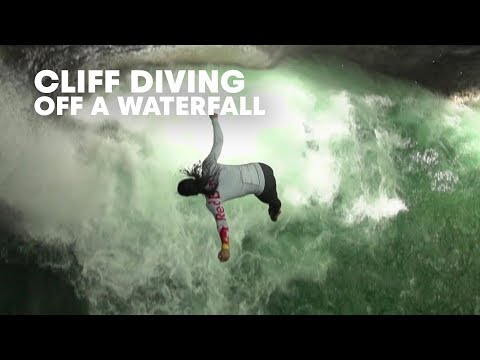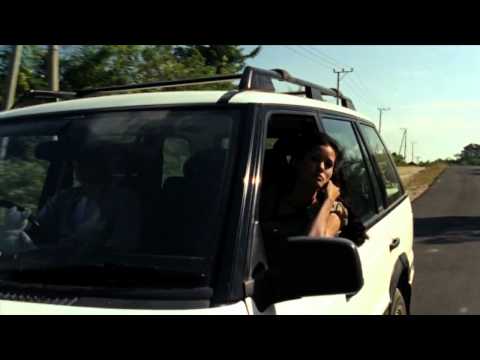 story of the modern earth →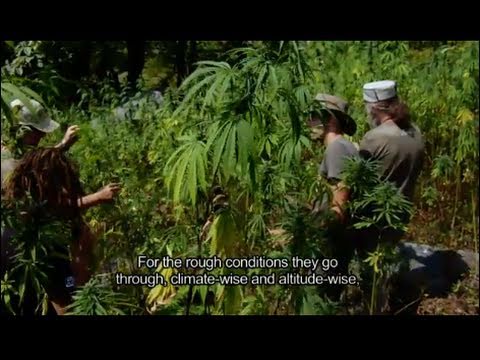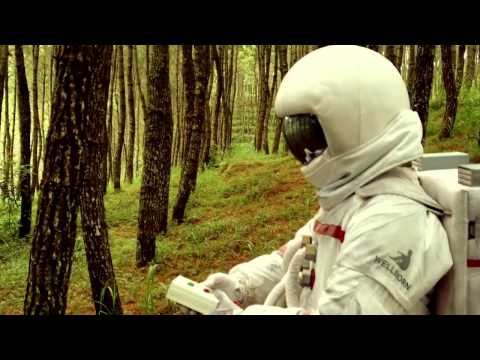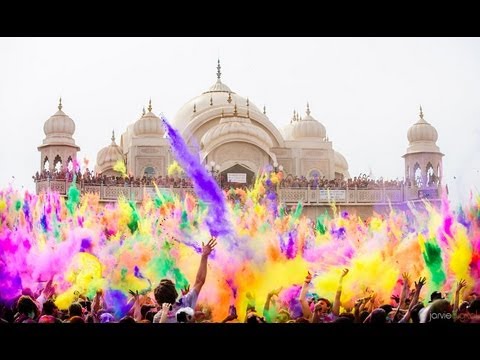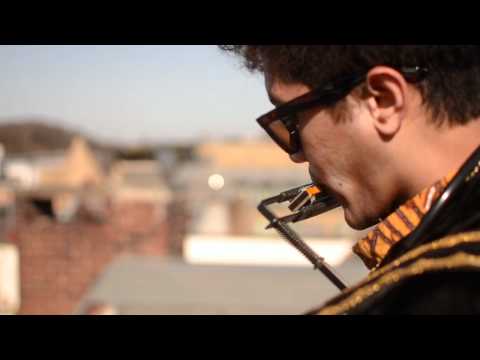 Song written and performed by Diar →
Watch
Yannick Granieri and Sam Reynolds in Indonesia Mountain bike action
Watch
Bluesville's Dying Process All of this experimenting presents a wonderful patina of colours that can only be truly matched locally to Bluesville's workshop. This year those behind the brand have got together and decided to formulate their very first collection, which can be viewed on their website for those that are interested. I will certainly be keeping an eye out for developments over on their...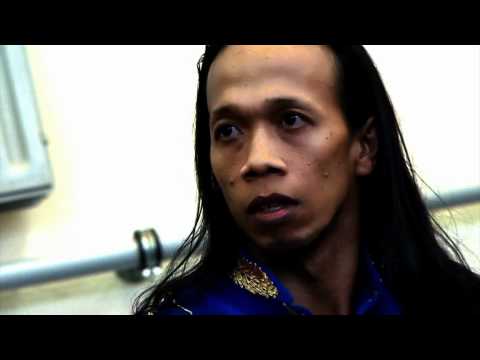 Atambua 39° →
Atambua 39° Celsius Sebuah film drama layar lebar dari produser Mira Lesmana dan sutradara Riri Riza yang akan shooting sepenuhnya di Timor, NTT. Crew List Penulis dan Sutradara: Riri Riza (Petualangan Sherina, Gie, Laskar Pelangi, Sang Pemimpi) Produser: Mira Lesmana (Petualangan Sherina, Gie, Laskar Pelangi, Sang Pemimpi) Director of Photography: Gunnar Nimpuno (Sang Pemimpi) Editor: Waluyo...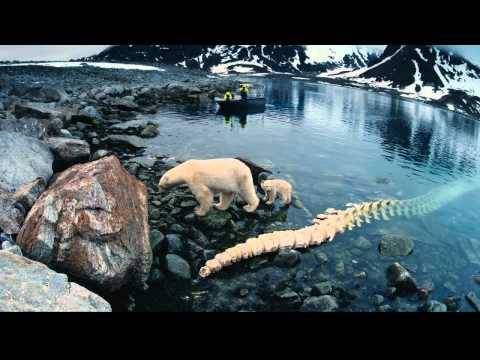 cool stuff →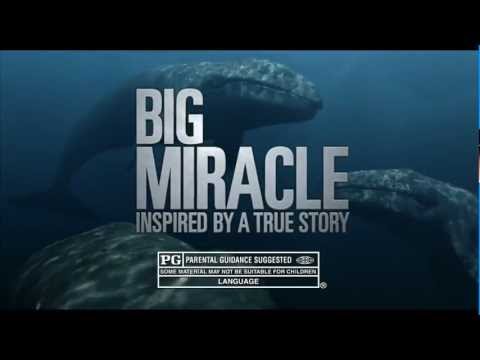 Big Miracle Movie | Official Site for the Big... →
Watch
Indonesia 2011 Shot in Sumatra, Java and Bali Filmed, edited, color corrected by Mathijs Luijten
Watch
Fields of White. The majority of us wear more than one cotton based garment each day, however there are very few of us that actually know what goes into creating it. Photographer turned filmmaker Pat Shannahan visited one of Arizona's cotton growing farmers, the Wuertz's family, a little over a year back now but for the most part this short film has been left untouched over on vimeo. I felt it...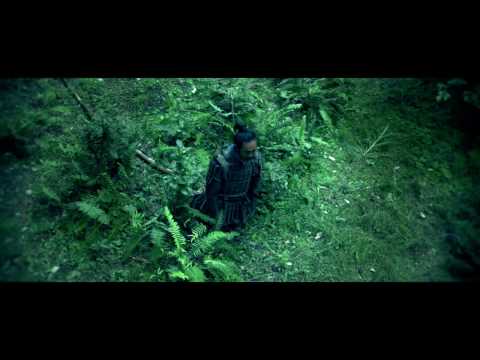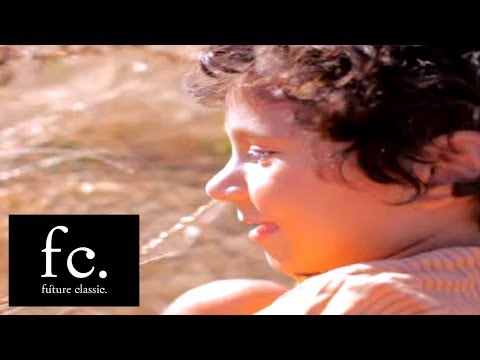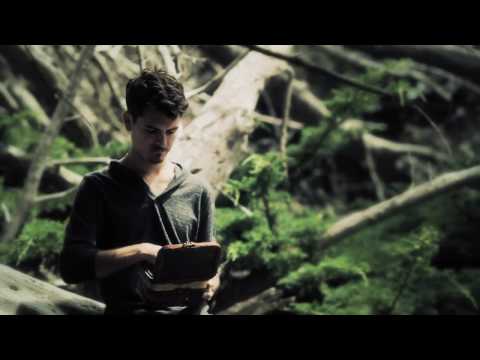 Watch
Backcountry Nest  "Journey into the backwoods of Oregon with Eric Singer and crew to construct a community hideaway in the trees.
Watch
Hotel & Spa Le Morgane, Chamonix Each one opens a door into the viewers imagination… Out of focus images, abstract silhouettes, slow motion etc are meant to portray a sensory image as a pose to a true view of the subject.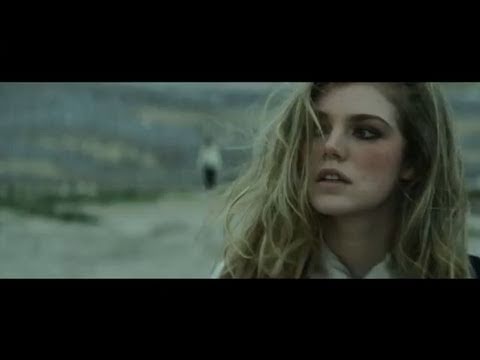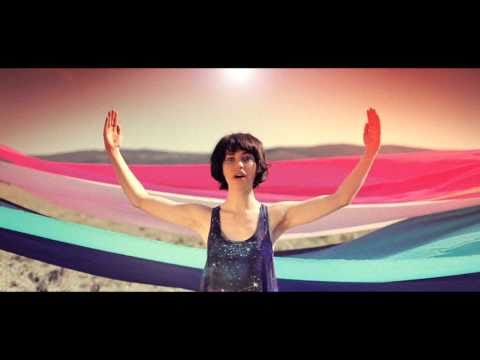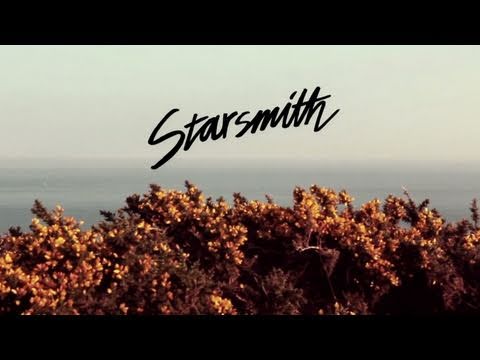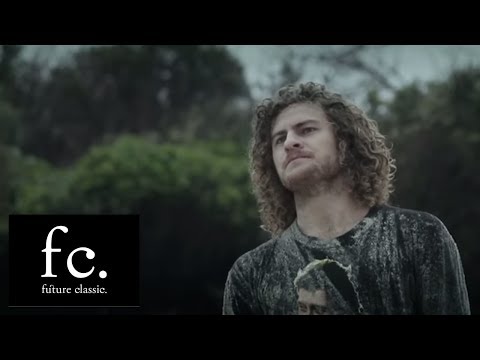 Watch
paul McCartney - Blue Sway Written nearly 20 years ago, McCartney's never-before released song